Z wrote:
To save all our history for posterity, and boost members' post counts, I'm reposting old threads from the yahoo group and old forum. It may be a long and tedious task, but hopefully it'll be done and we can find all our history in one place!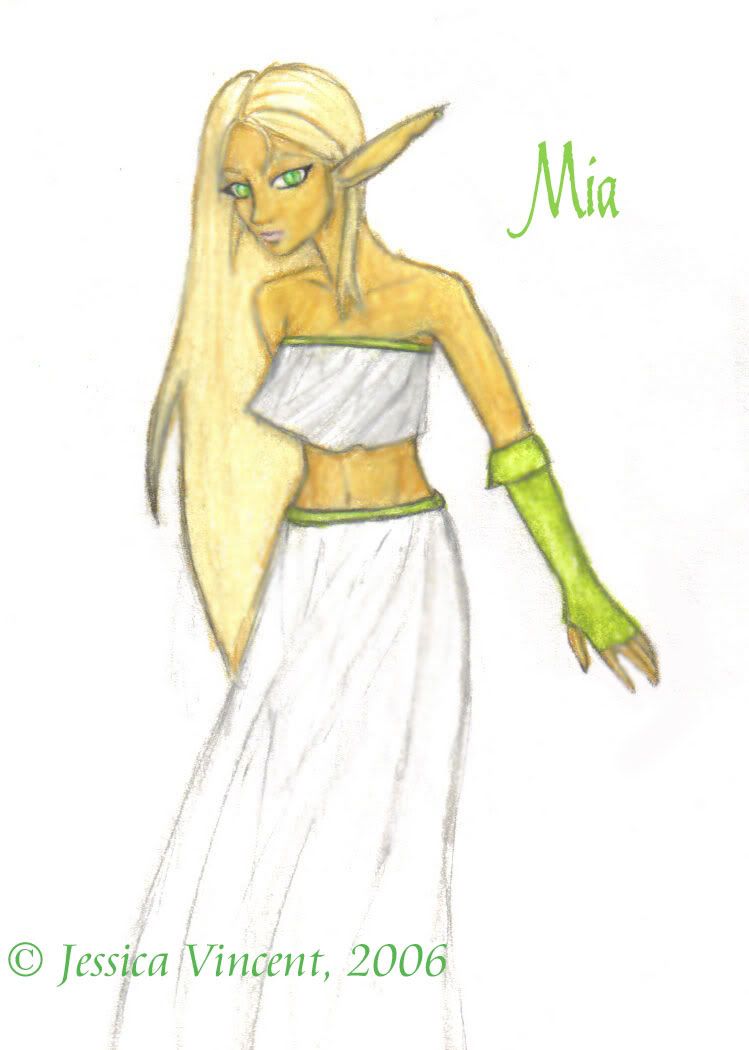 _________________
Mia

(Search for Azala)

- Profile - Gallery
"Falis! I need a drink!"
The next morning...
"Falis, I need to quit drinking..."