Z wrote:
To save all our history for posterity, and boost members' post counts, I'm reposting old threads from the yahoo group and old forum. It may be a long and tedious task, but hopefully it'll be done and we can find all our history in one place!
I've colored some of his line art!
Alm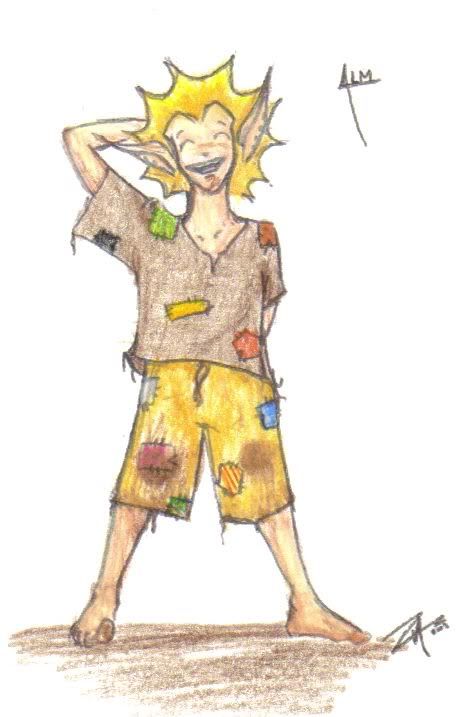 Ciprian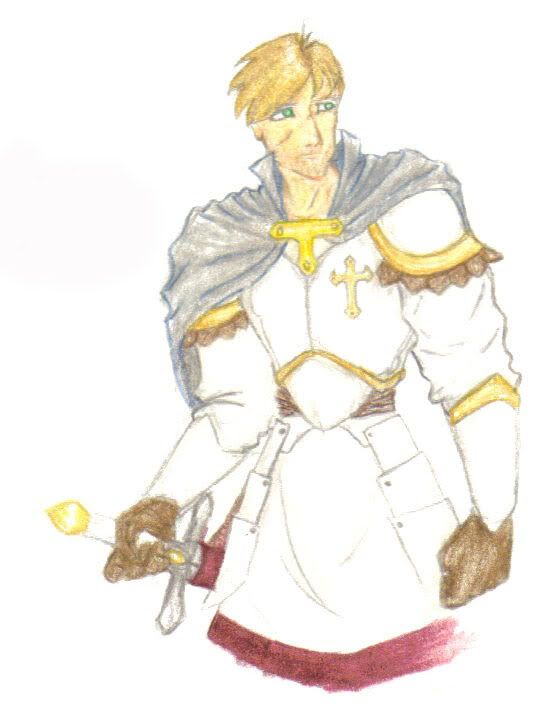 Coras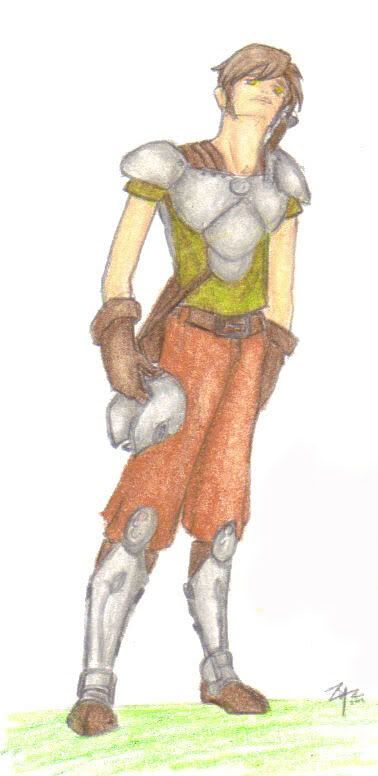 Thalia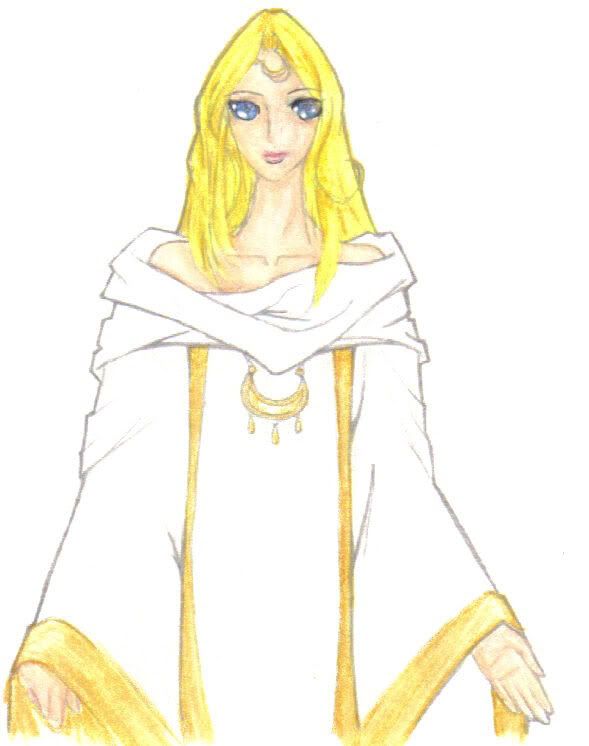 Ooke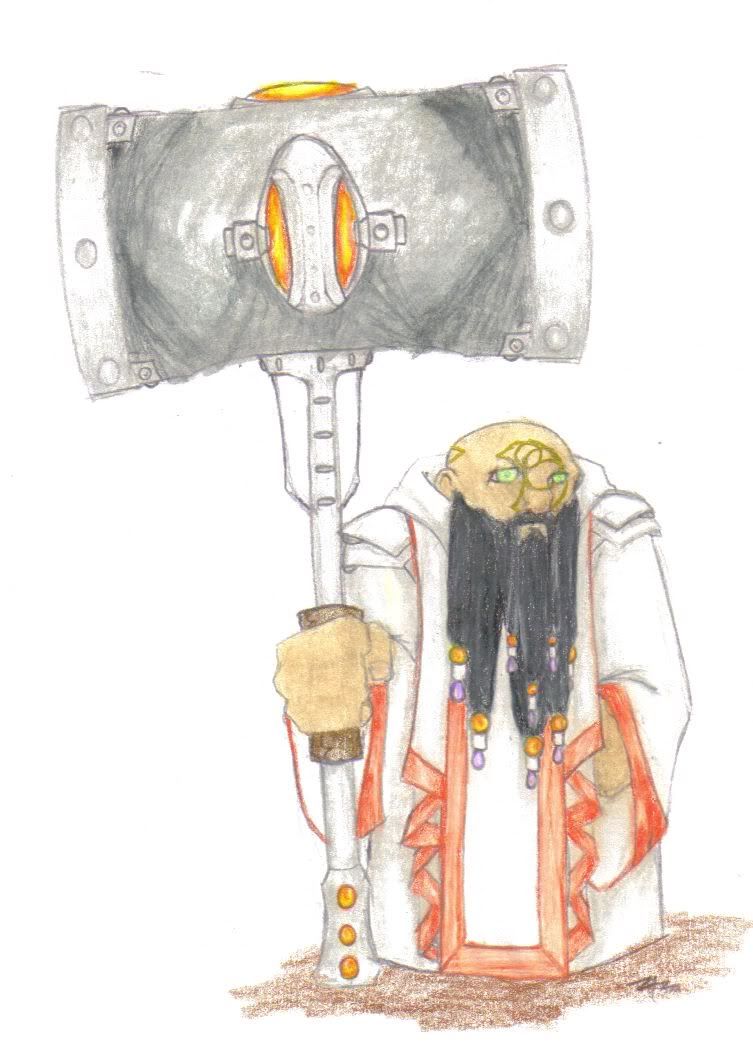 _________________
Also: Adriel, Aiden Silvermoon II, Ailil, Anisa Amri, Barbarian Barbie, Bella, Centauress Cissiria, Ciprian Tremas, High Elf Seri, Granite Stoneheart, Katela el'Baran, Kiran, Kitsa Stormeyes, Lady Kavryn, Meridian, Mia, Midwife Lien, Mudan Jasil, Myrela, Naclia, Natasi, Olula, Permanent Tears, Pirate Kreoss, Priestess Elohssa, Priestess Jenesis, Priestess Lianora, Priestess N'shara, Priestess Sairina, Priestess Sura, Priestess Thalia, Princess Elianna, Sevrina, Silvia, Vampiress Ileta, Vanaia, Werewolf Xanin, Y'ezela, Zaole, and Zira.

Yes, I am crazy.